Our suite of digital services is designed to support and enhance your online presence. We offer reliable and secure Web Hosting for websites of all sizes, alongside meticulous Web Audits & Analysis to optimize your site's performance.
Web Hosting
Experience reliable, secure, and high-speed website hosting. We ensure 24/7 site accessibility, scalability for all business sizes, and a dedicated support team for any queries or issues.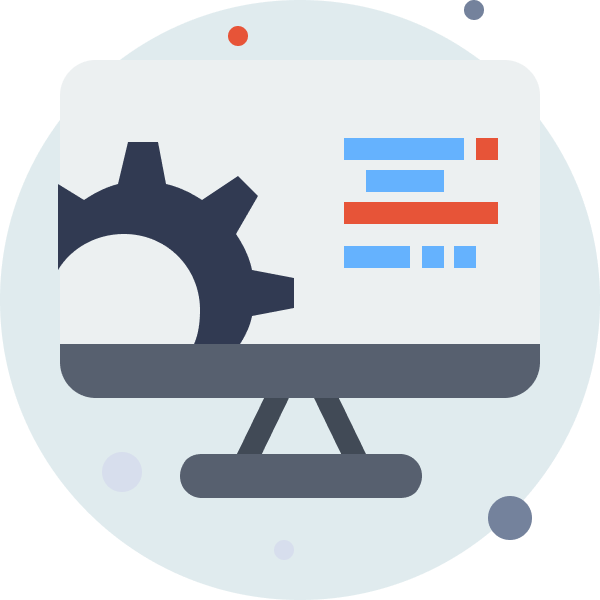 web audits & analysis
Boost your online presence with our detailed Web Audits & Analysis. We examine your website's performance and provide actionable insights for improvement, covering everything from SEO to usability and security.
organizing workshops
Stay ahead with our industry-focused workshops. Interactive and practical, they offer updated knowledge and skills on a range of subjects from digital marketing to leadership, tailored to your team's needs.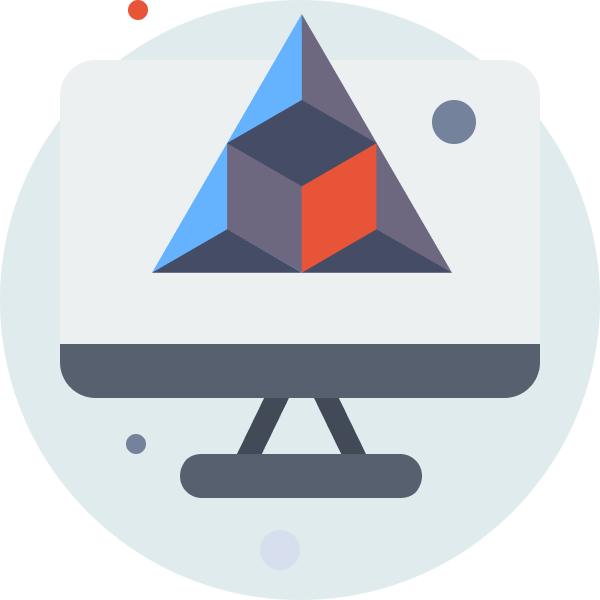 Manage Social Media
Enhance your brand's digital footprint with our comprehensive social media management service. We handle content creation, audience engagement, reputation management, and performance tracking to keep your online presence vibrant and relevant.
have an idea? let's start building your next project!