Please note that our design process includes stages of ideation, wireframing, prototyping, user testing, and iterations based on feedback, ensuring we deliver a design that not only meets but exceeds your expectations.
Our goal is to create a unique, memorable online presence for your brand, driving growth and success for your business.
Custom Web Design
Our experienced team creates compelling and innovative websites that reflect your brand, engage visitors, and convert them into customers. Whether you're a startup or an established business, we will work with you to understand your goals and design an online presence tailored to meet them.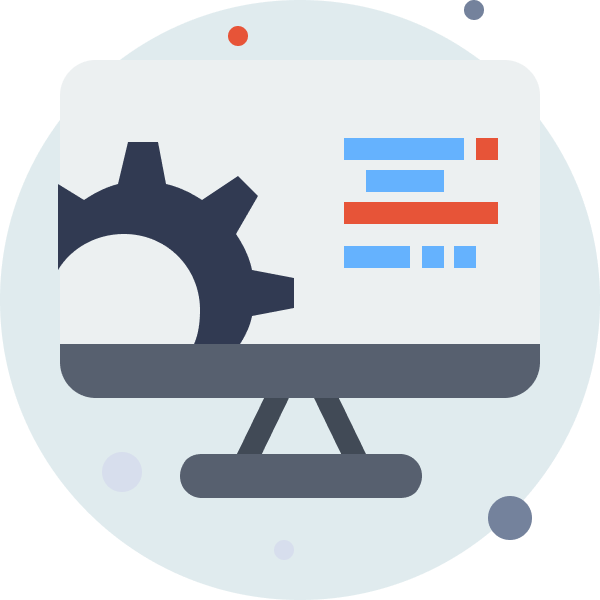 Responsive Web Design
In today's multi-device world, it's crucial to have a site that performs well and looks good on all devices. We specialize in creating responsive websites that adapt seamlessly to any screen size, providing your audience with an optimal viewing and interaction experience.
e-Commerce Web Design
We design eCommerce websites that are not just attractive and user-friendly, but also drive conversions and sales. We understand the nuances of eCommerce design – from the perfect product showcase to streamlined checkout processes, we've got you covered.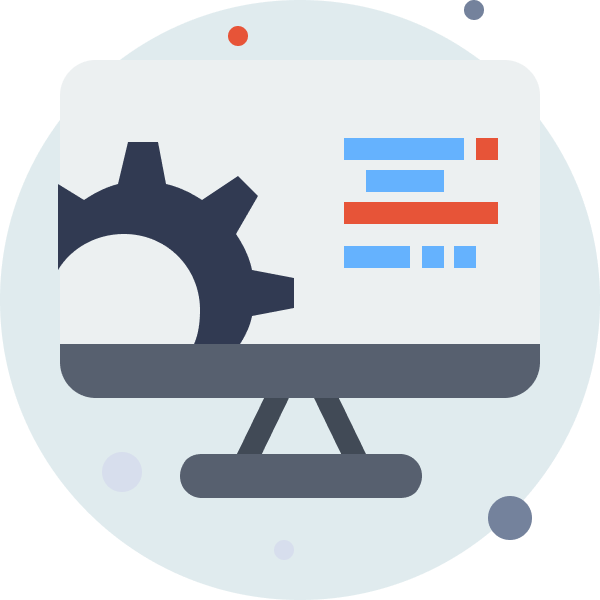 UX/UI Design
Our team is well-versed in UX/UI design principles, ensuring your website is intuitive, user-friendly, and enjoyable to navigate. We believe that a great user experience leads to higher user engagement and ultimately, more conversions.
Mobile App Design
Our design services also extend to mobile app development. We create innovative, user-centric mobile app designs that keep your users engaged, boost user retention, and drive downloads.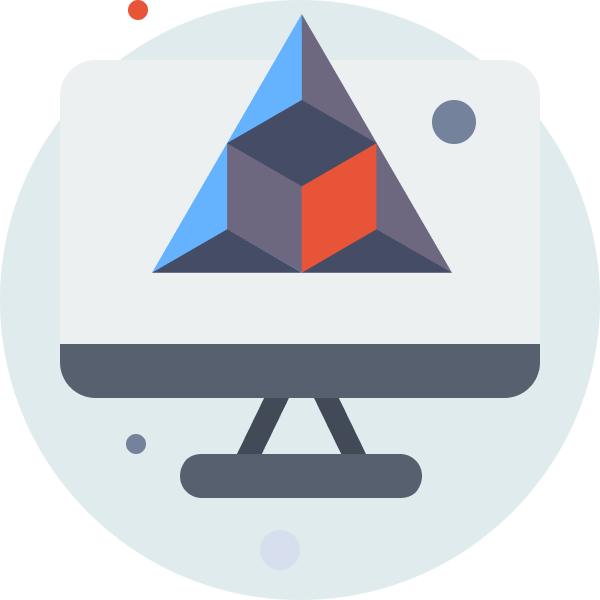 Landing Page Design
A landing page with a strong design and clear call to action can make all the difference when it comes to conversion rates. We design landing pages that attract and convince your target audience to take the desired action.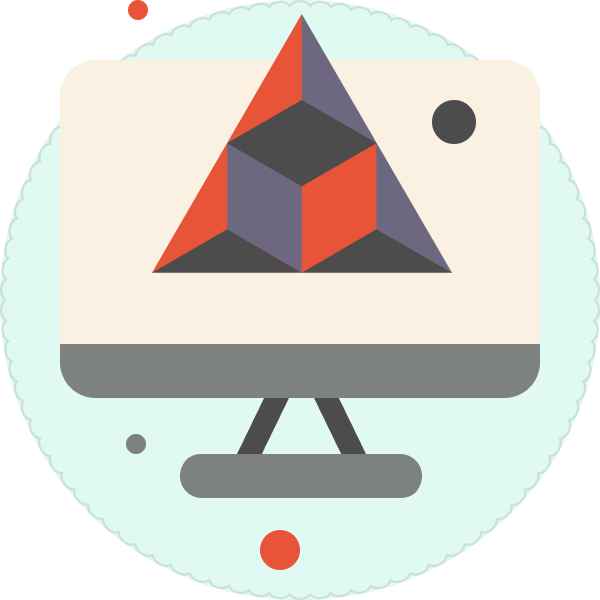 Graphic Design
We offer comprehensive graphic design services to supplement your online presence. This includes logo design, infographics, social media graphics, and more. Our creative team crafts visually appealing designs that represent your brand and engage your audience.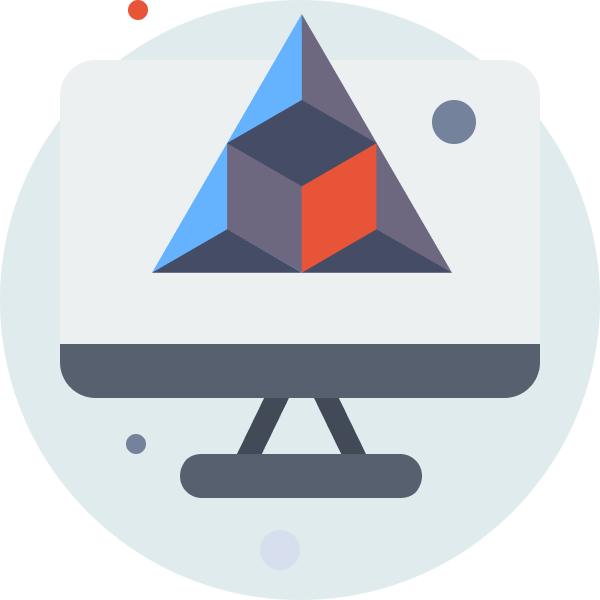 Website Redesign
If your current website is not delivering the results you expect, our redesign services can help. We can revamp your website with a fresh new look and improved functionality that aligns with your business goals.
Branding and Identity Design
We also help businesses establish a strong visual brand identity. Our services include logo design, brand style guide creation (color schemes, typography, etc.), and overall visual branding.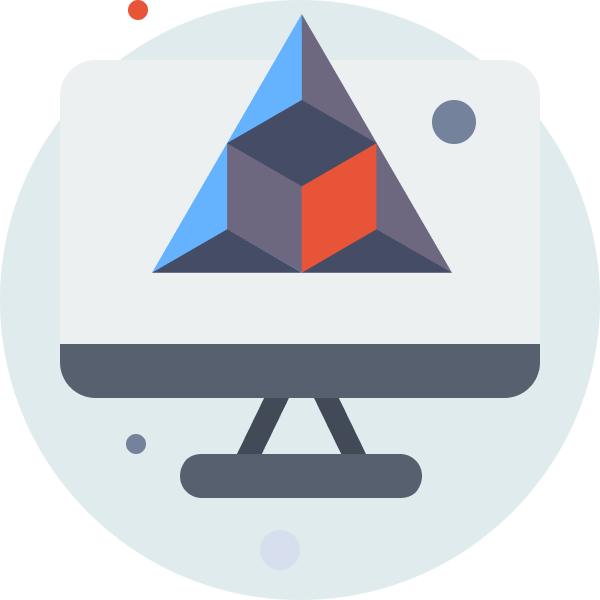 Accessibility and Inclusion Design
We understand the importance of designing for all users, including those with disabilities. Our team ensures that your website is accessible and compliant with WCAG guidelines, providing an inclusive digital experience for everyone.
Custom WordPress Themes and Templates
Our team specializes in creating custom themes and templates for WordPress. This allows your team to easily manage and update the site's content, even without any technical skills.
let's get start with your next project today!