At our web design and development company, we understand that every business is unique. Hence, we offer custom-made web solutions that cater to your specific needs and help you reach your business goals. From the initial consultation to the launch and beyond, we are with you every step of the way.
Custom Website Design
We specialize in creating tailored website designs that reflect your brand and resonate with your audience. Our team of professional designers works closely with you to understand your vision, brand identity, and business objectives to develop a unique design that truly represents your business.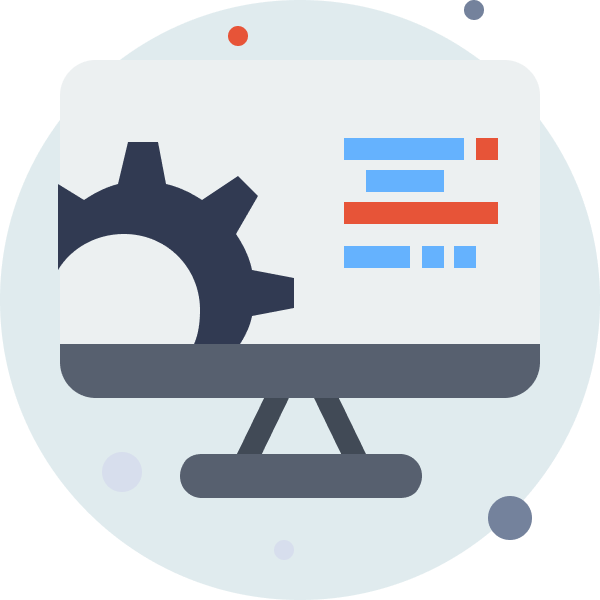 E-commerce Development
We provide comprehensive e-commerce solutions that allow businesses to sell products and services online securely and efficiently. This includes developing intuitive user interfaces, secure payment gateways, and robust inventory management systems.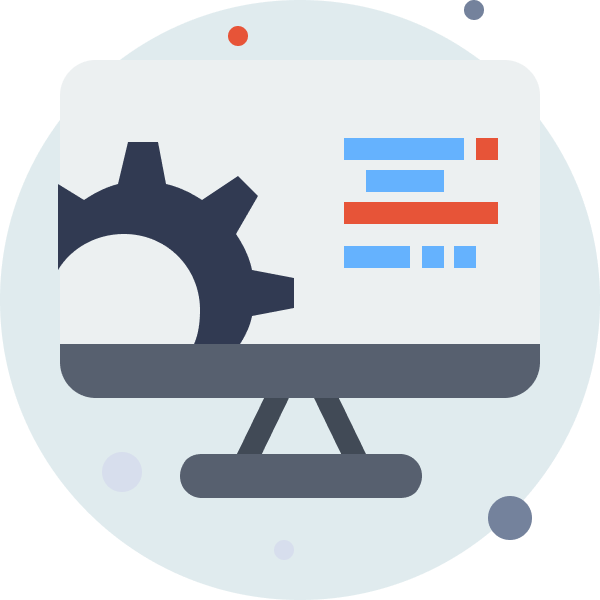 WordPress Development
We can customize the WordPress to suit your specific needs and offer training to ensure you can manage your site effectively.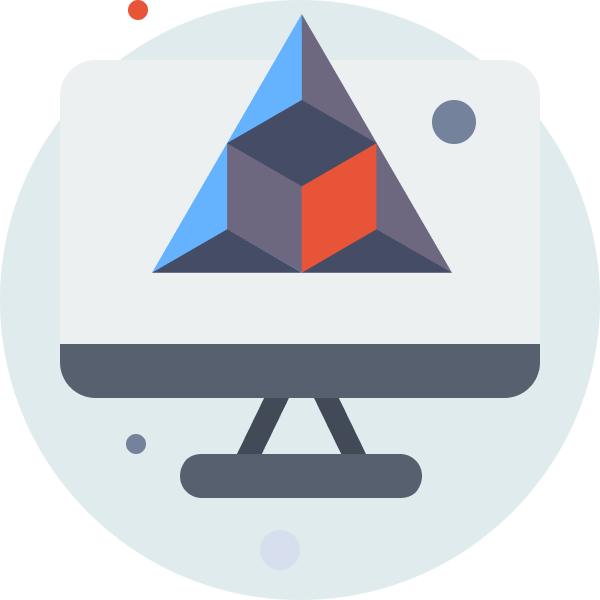 Mobile-Responsive Website Development
We ensure that your website looks great and functions smoothly on all devices, including smartphones, tablets, and desktops. This is crucial in today's mobile-centric world, where a majority of users access the internet through their mobile devices.
Web Application Development
Beyond conventional websites, we also specialize in developing dynamic web applications. These can range from internal business tools to customer-facing portals and apps, designed to streamline business processes and provide added value to your customers.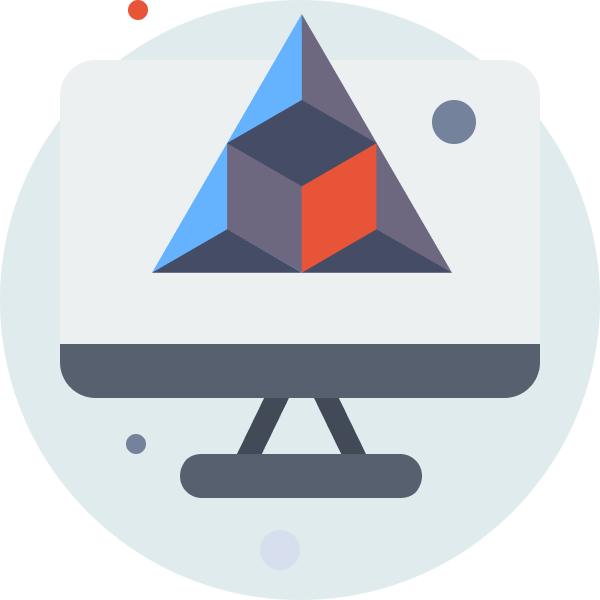 SEO Optimization
Our web development services include optimizing your website for search engines. This means improving your site's structure, speed, and content to improve its visibility on Google and other search engines, leading to more organic traffic and potential customers.
Website Maintenance and Support
We offer ongoing support and maintenance services to ensure your website remains up-to-date, secure, and operational at all times. This includes regular updates, security checks, bug fixes, and performance optimization.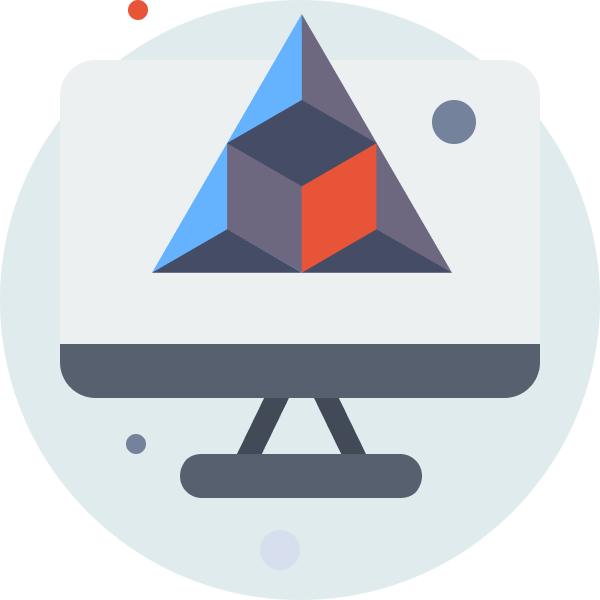 Web Analytics and Reporting
Understanding how your visitors interact with your website is key to improving your online presence. We provide comprehensive analytics and reporting services that give you deep insights into user behavior, allowing you to make data-driven decisions about your website and marketing strategies.
Accessibility Compliance
We are committed to ensuring that your website is accessible to all users, including those with disabilities. We follow the latest accessibility guidelines (WCAG) to make your website inclusive and compliant with legal requirements.
let's get start with your next project today!